A car or a truck is actually a high tech system. There are more than 30 microprocessors in a high tech drive train or battery packs.
Value for the Dutch high tech industry
The Dutch vehicle industry, which we call Automotive, is one of the sectors that achieves high export figures, around 20 billion annually. This technology is the result of our leading position in the field of knowledge and innovation. Automotive is one of the cornerstones of the High Tech Systems and Materials sector and faces major challenges given the importance of reducing CO2 emissions. Challenges that include the transition to smart mobility, with new energy (carriers) in the form of electricity and hydrogen, a new generation of battery technology, sustainable production and increased safety. In short: future-proof mobility systems!
What we do as Holland High Tech
Holland High Tech supports the sector by funding research and innovation and - as a facilitator - by finding the right partners in the business community, and within government and education. We contribute to the international perspective.
Automotive Road Map
In the Holland High Tech 2020-2030 Road Map you can read how Automotive will develop in the next ten years. This road map is a stakeholder vision of the R&D needs of the Dutch Automotive sector in the period up to 2030. This road map is intended as a guideline that sets out a further development path for the industry and its stakeholders, and defines a supportive strategy for government, to ensure optimal continued development in partnership with education and to contribute to solutions in this decade.
Automotive Road Map
HTSM Automotive
Road Map 2020 - 2030
Contact
Questions for the road map team?
Follow us on YouTube
Watch our videos on high tech innovations and collaborations. Subscribe to our YouTube channel.
Automotive road map team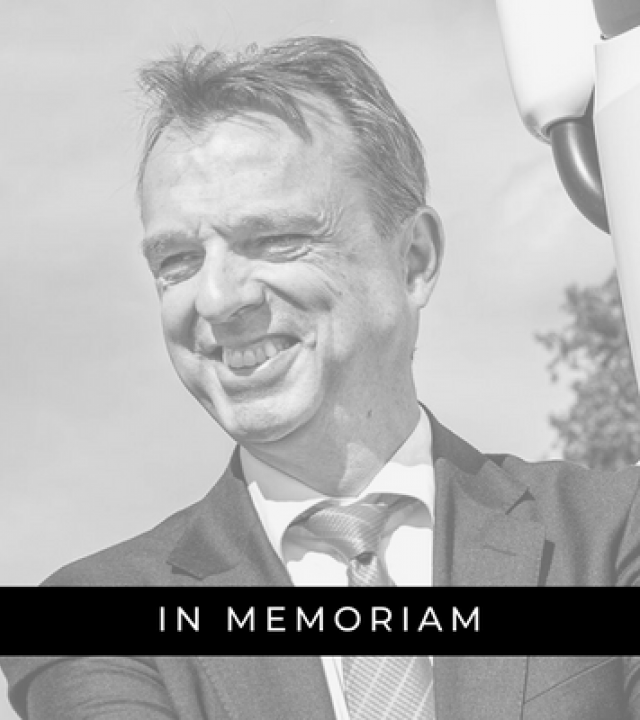 Ron
Borsboom (chair)
DAF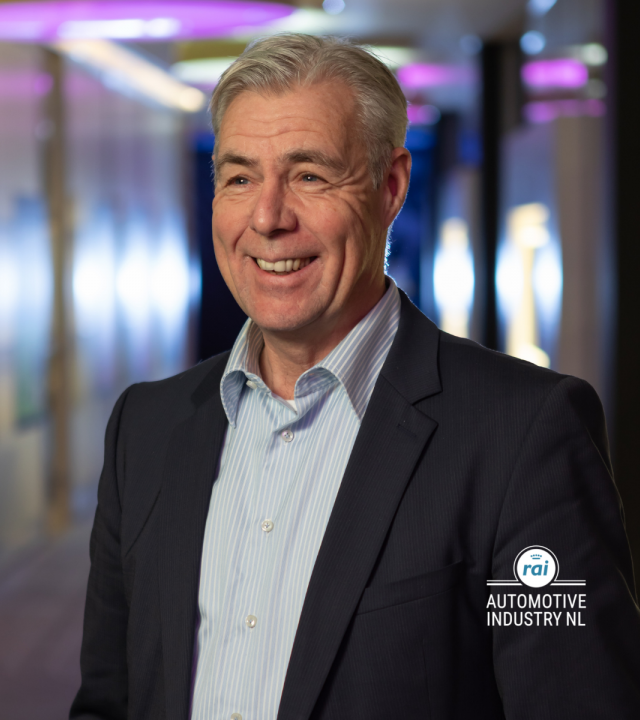 Albie
van Buel
RAI Automotive Industry NL
Gerard
Koning
RAI Automotive Industry NL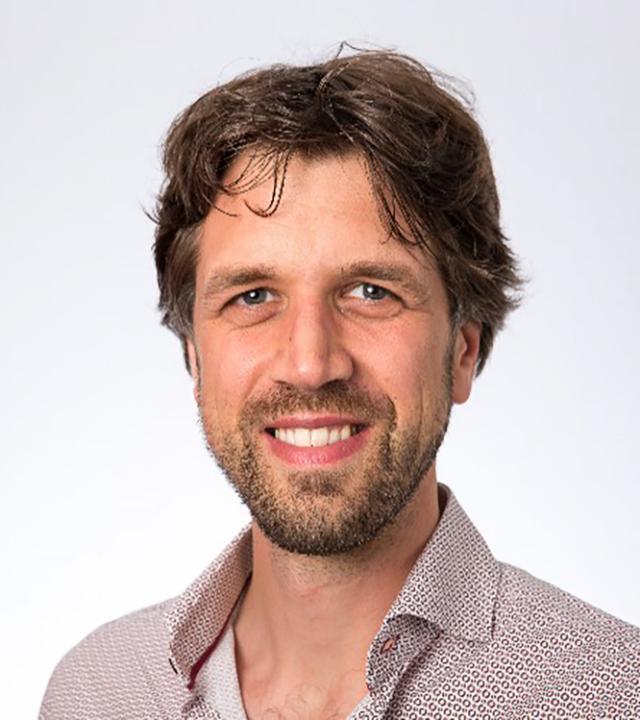 Merlijn
Jakobs
NWO TTW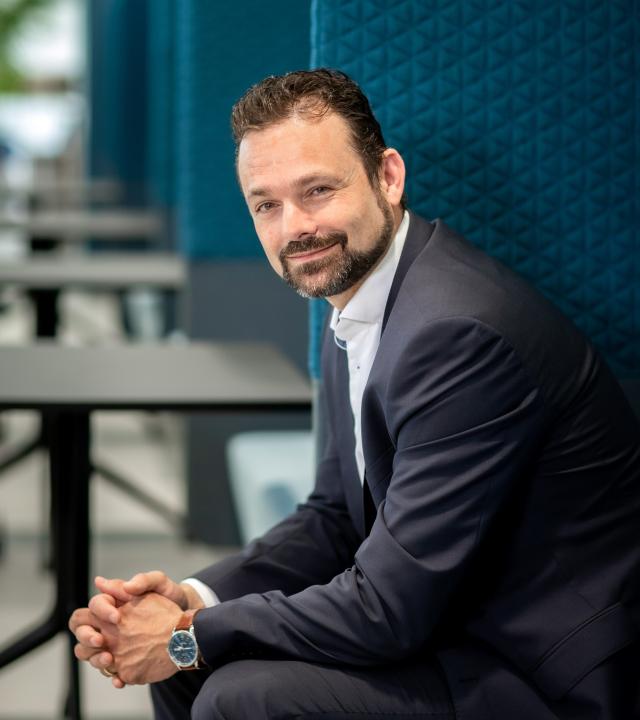 Martijn
Stamm
TNO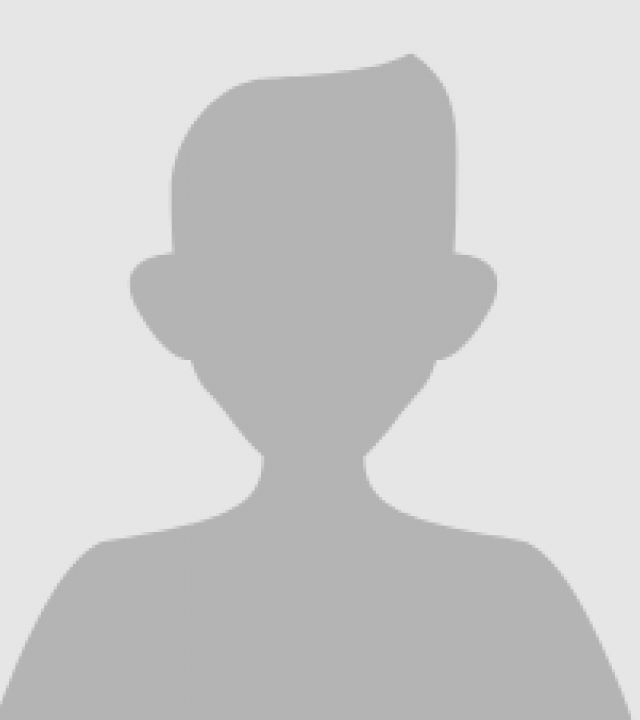 Rik
Bross
Ministry of Economic Affairs and Climate Policy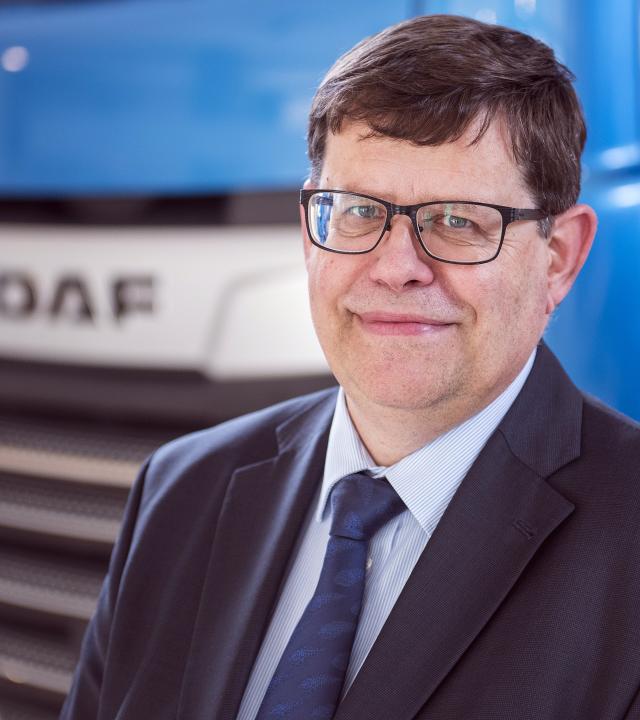 Jack
Martens
DAF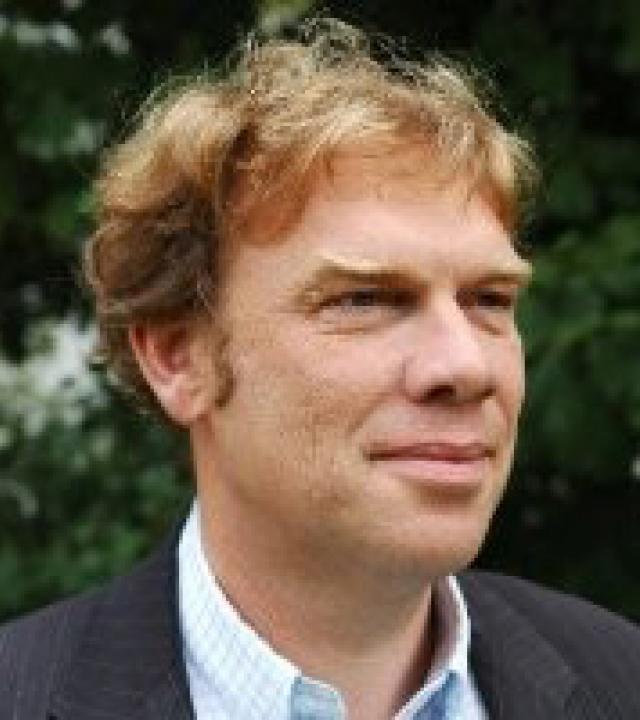 Kees
Gehrels
NXP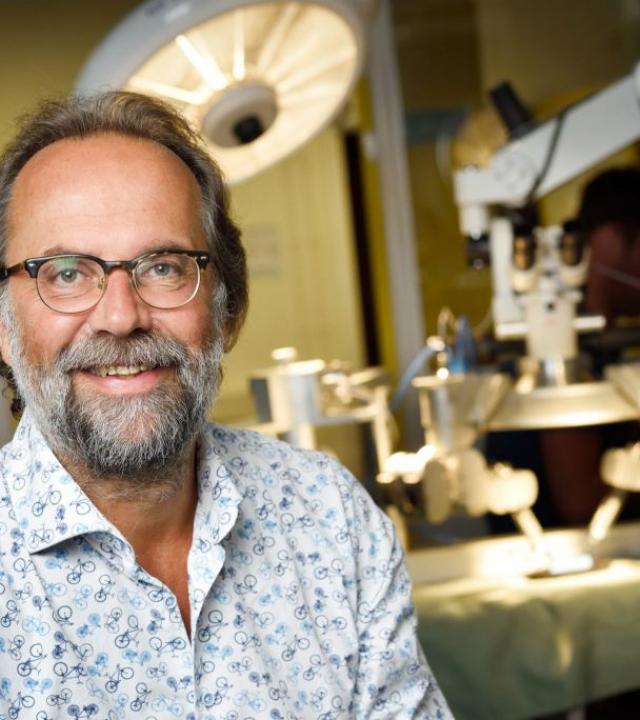 Maarten
Steinbuch
TU Eindhoven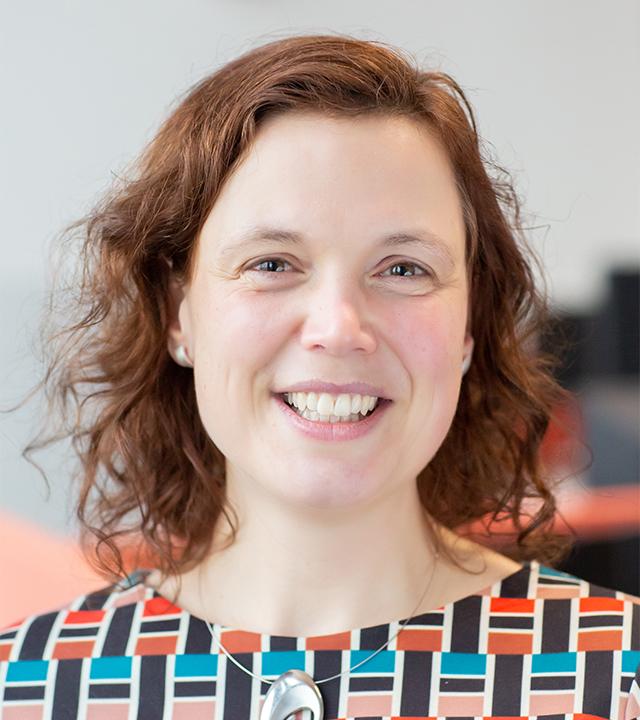 Margriet
van Schijndel
TU Eindhoven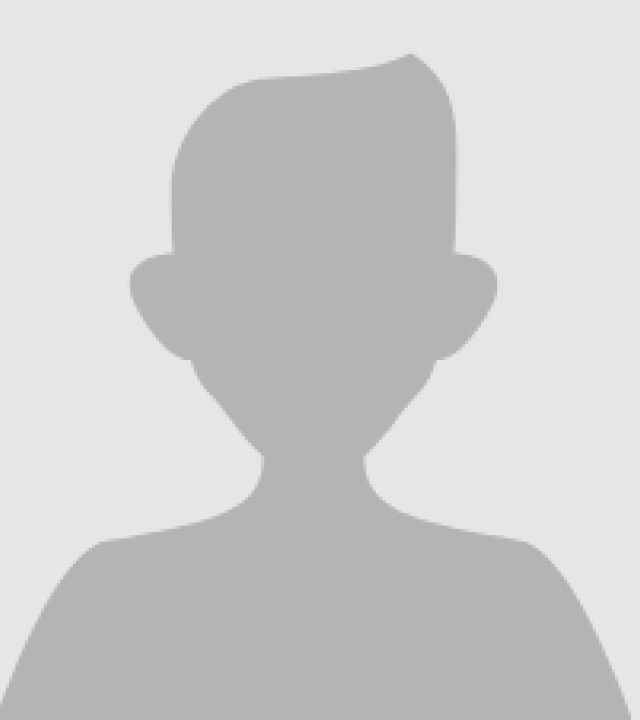 Korneel
Wijnands
TU Eindhoven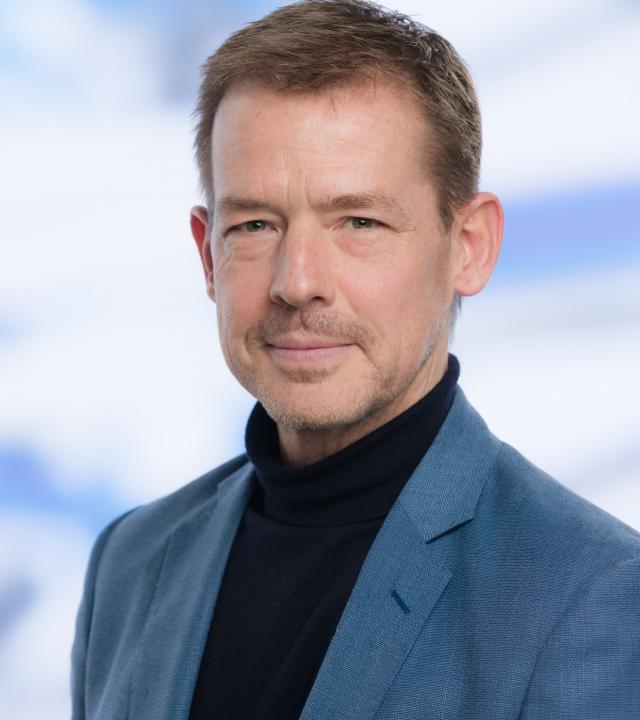 Menno
Kleingeld
VDL ETS
Innovation
For the Netherlands, innovation is essential. We are working on smart technologies to address major societal challenges: Dutch solutions to global issues. Through technological innovation and with our unique knowledge, we as a country are acting to ensure security of work and income in the future. Holland High Tech increases the impact of innovation. Find out more about our themes and our (key) technologies.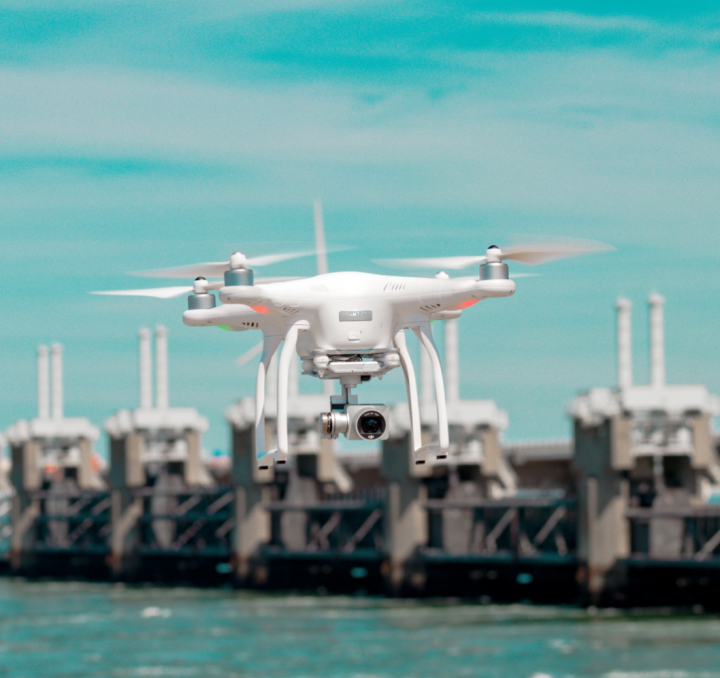 Current
dossiers
What is going on in the ecosystem? Stay up-to-date with the latest developments in our top sector and discover the latest high tech applications and ongoing research.