Top team
Each top sector has a top team. Our top team consists of a respected authority in the high tech sector, an academic research representative, and an innovative entrepreneur from the SME sector. Our members are appointed by the Ministry of Economic Affairs and Climate Policy. They set the course for our activities in the Dutch government's mission-driven Top Sectors and Innovation Policy.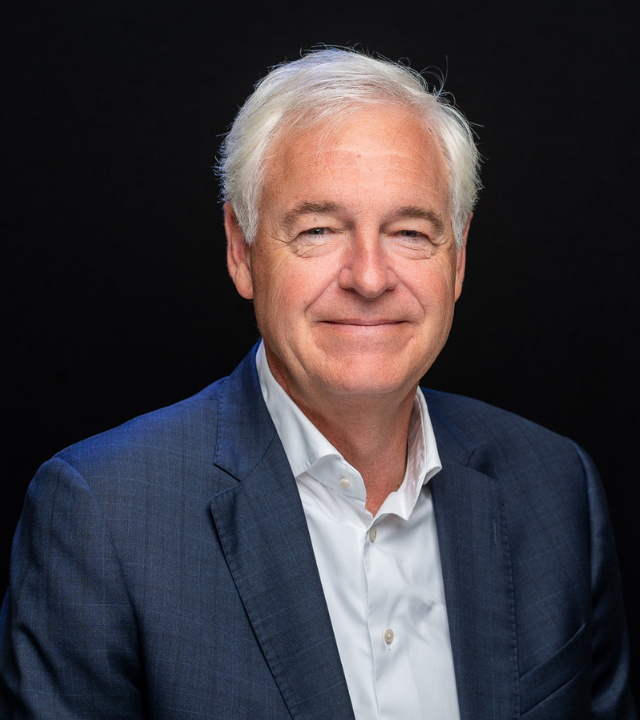 Marc
Hendrikse
Chair
Jacquelien
Scherpen
Director of the Groningen Engineering Center, professor Discrete Technologie en Productie Automatisering (DTPA) at the faculty Science and Engineering of the RUG
Arno
van Mourik
CEO Airborne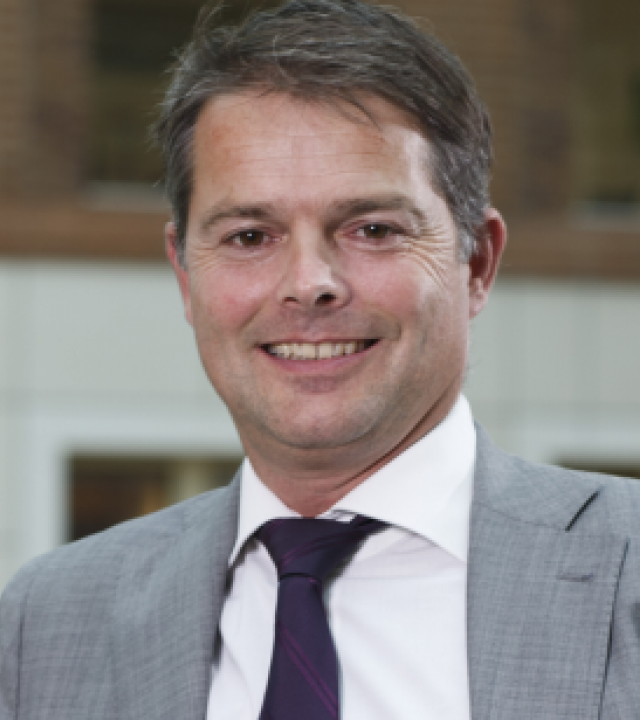 Tjerk
Opmeer
Director Innovation and Knowledge
Ministry of Economic Affairs & Climate
Organisation
Holland High Tech is the executive office for the High Tech Systems and Materials Top Sector. We are an independent foundation governed by a board of directors, including our top team. Holland High Tech coordinates and facilitates the knowledge and innovation programmes and branding activities in the Top Sector.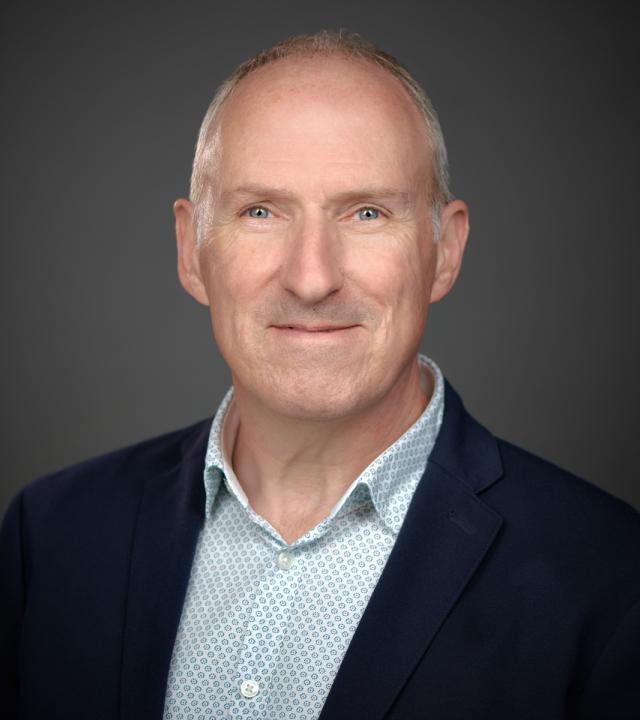 Leo
Warmerdam
CEO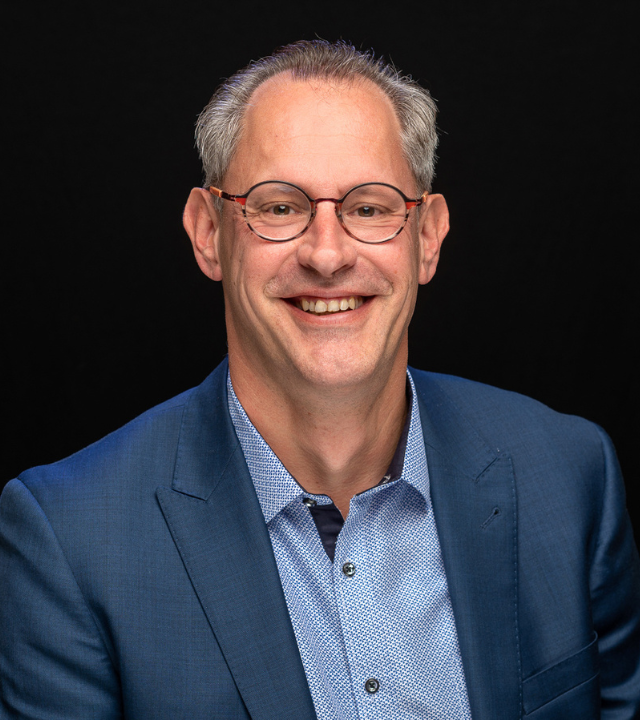 Gerard
van der Zon
Operational director
Bart
Molmans
Programme manager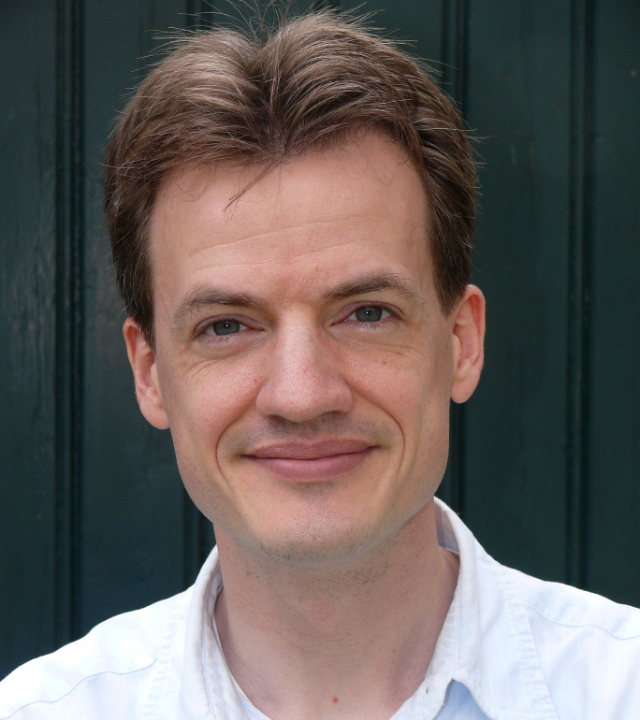 Koen
Vermeer
Programme manager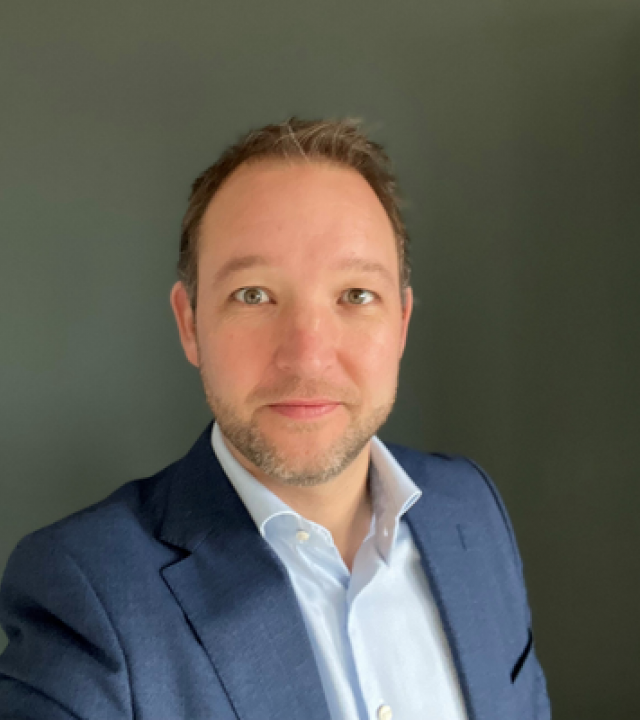 Ronald
van Es
Programme manager & Innovation boost SME (MIT)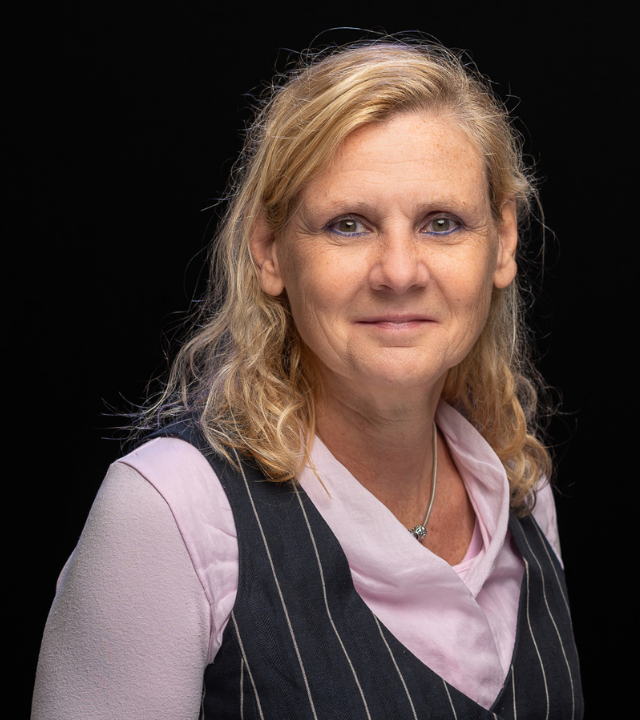 Erna
Olislaegers
Project officer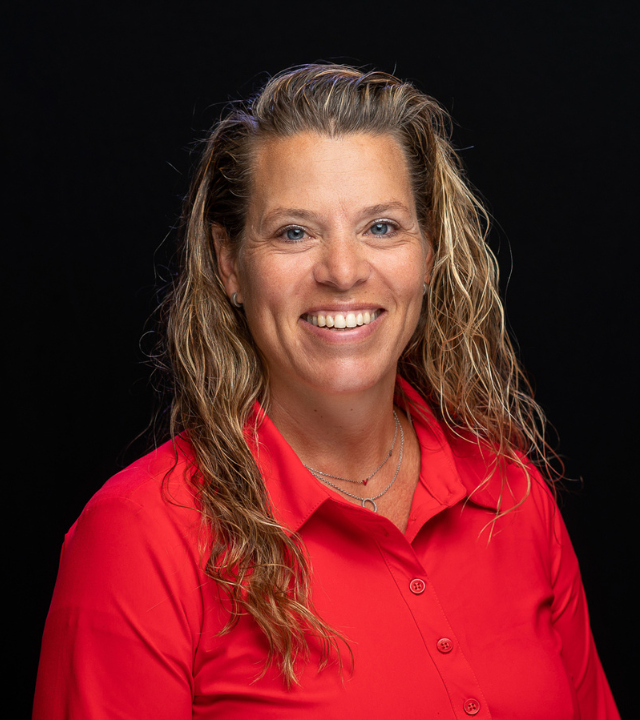 Saskia
van Rossum
Finance
Mirjam
Houdijk-Markus
Secretariat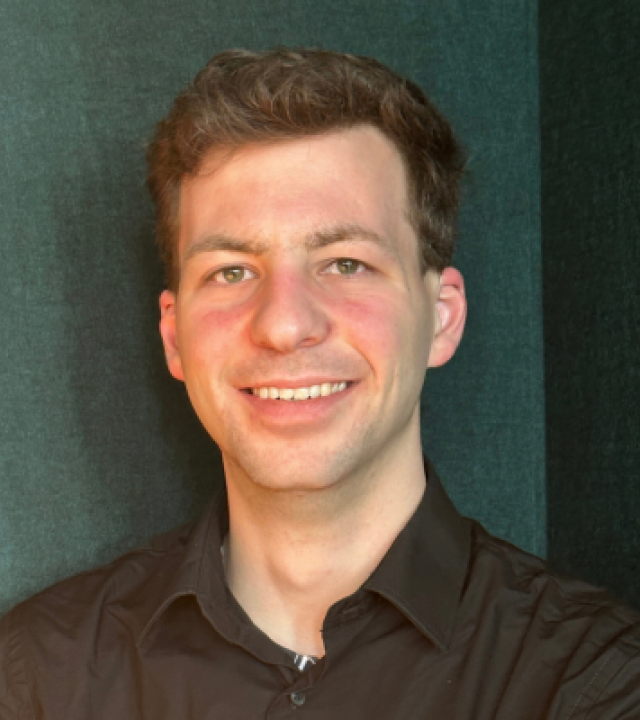 Rick
Pieters
Secretariat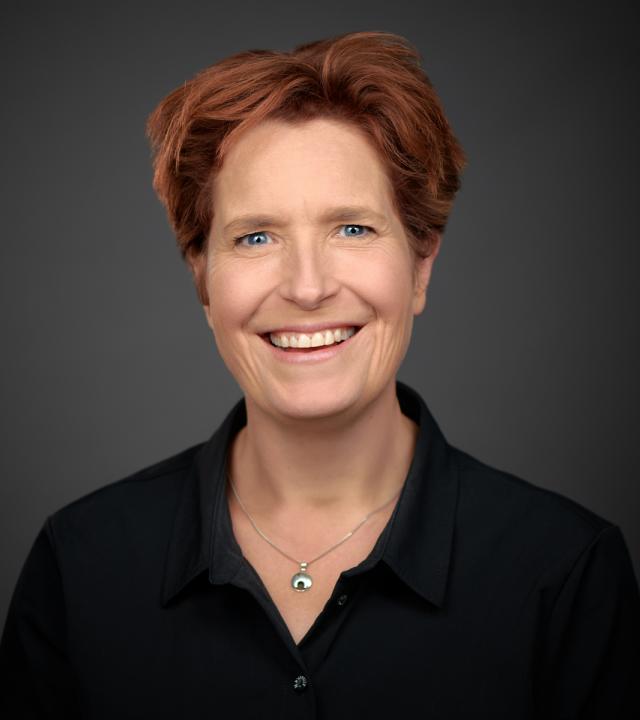 Nicole
de Boer
Senior communications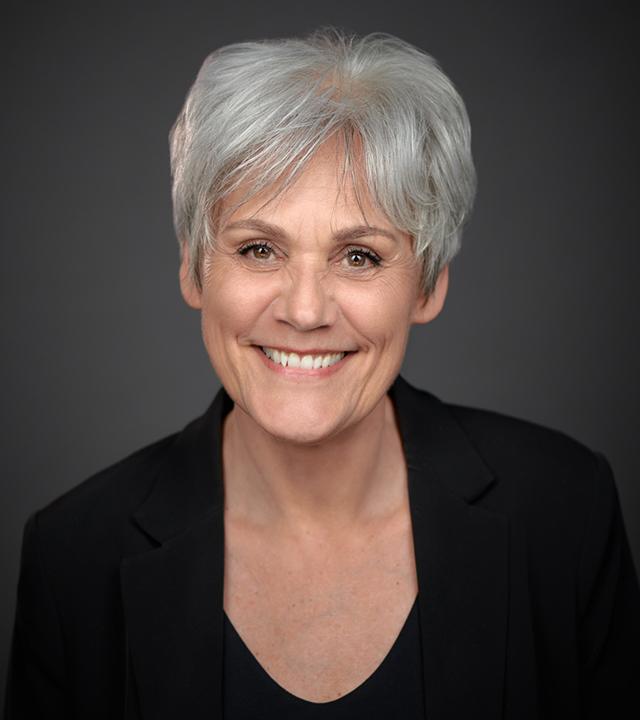 Anne
van der Linden
Communications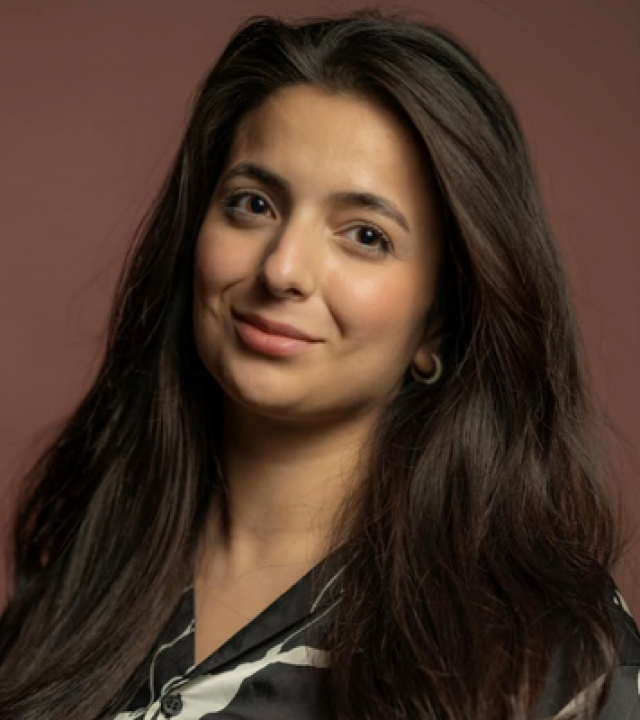 Rabia
Oruc
Junior communications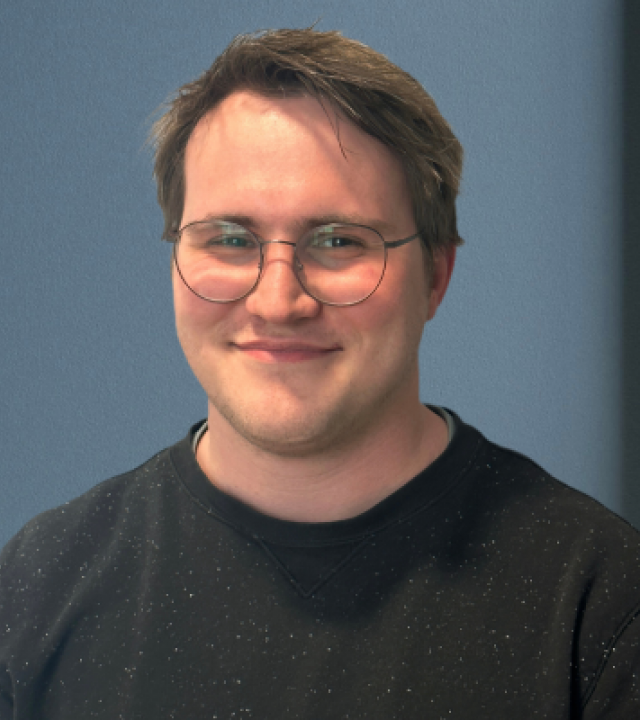 Daan
Mahieu
Junior communications
Walt
Bouwmeester
Intern Sustainable Innovation
Current dossiers
What is going on in the ecosystem? Stay up-to-date with the latest developments in our top sector and discover the latest high tech applications and ongoing research.