Register for the Holland High Tech newsletter
Inclusive technology
A learning community is a place where learning, working and innovation are central and where optimal cooperation between vocational and higher education, the business community and research institutions takes shape. Holland High Tech makes a series of videos. Watch the video here about the Inclusive Technology Learning Community in which TINT Apeldoorn, the Knowledge Alliance Inclusion and Technology, Lucrato, Saxion Hogeschool, IJssel Technology and VDL Weweler explain how they contribute to inclusiveness in high-tech and lifelong development.

Innovation
Holland High Tech increases the impact of innovation. Find out more about our themes and our (key) technologies.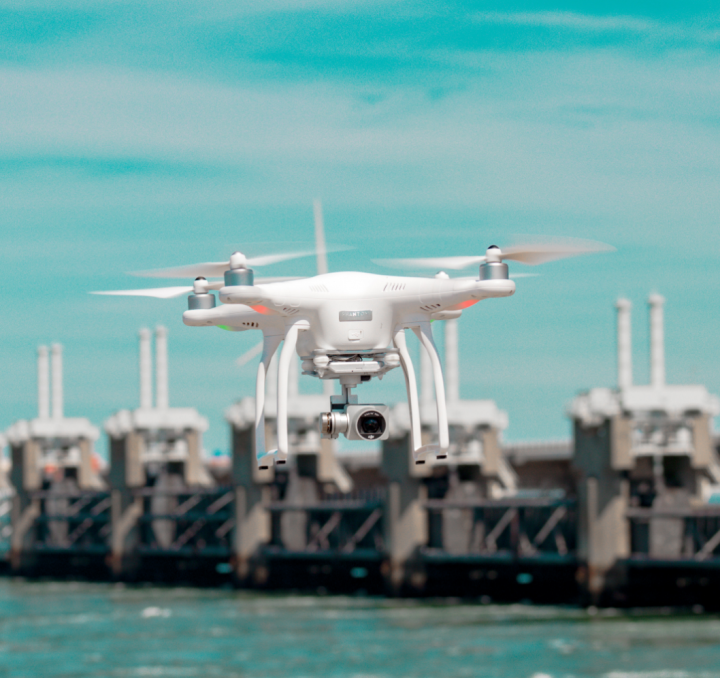 Current dossiers
What is going on in the ecosystem? Stay up-to-date with the latest developments in our top sector and discover the latest high tech applications and ongoing research.
Working on our future
Innovation is essential for the Netherlands. We are working on smart technologies to address major societal challenges: Dutch solutions to global issues. Key enabling technologies play an important role here. Through innovation and with our unique knowledge, we are acting in collaboration with all top sectors to ensure security of work and income in the future.