Register for the Holland High Tech newsletter
Holland High Tech EVENT 2022
The annual EVENT to meet and inspire one another. To come together, with colleagues from the business community, knowledge institutions and governments. How are we doing and what opportunities await us? We will share that and more during our EVENT. Will you join us (again) this year? Dutch spoken.
Innovation
Holland High Tech increases the impact of innovation. Find out more about our themes and our (key) technologies.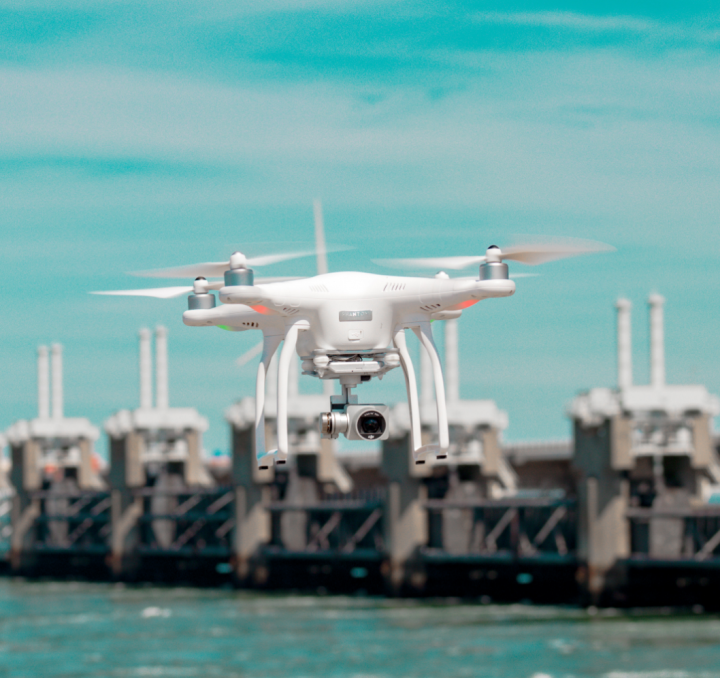 Current dossiers
What is going on in the ecosystem? Stay up-to-date with the latest developments in our top sector and discover the latest high tech applications and ongoing research.
Working on our future
Innovation is essential for the Netherlands. We are working on smart technologies to address major societal challenges: Dutch solutions to global issues. Key enabling technologies play an important role here. Through innovation and with our unique knowledge, we are acting in collaboration with all top sectors to ensure security of work and income in the future.