Are you an SME looking for advice or guidance in the field of product, process or service innovation? Or support for transferring or applying technology? Then you can use the Innovation Broker scheme via Holland High Tech free of charge.
Make a request
Our own Innovation Agents are happy to use their knowledge and experience for the development of your company. They each have their own expertise in very different markets. Do you want to make use of the MIT InnovationMakelaars scheme? You can submit your application via our application form or contact one of our Innovation Agents directly.
Our innovation brokers
Aad Nales
Robotics, IT, (system) Digitalisation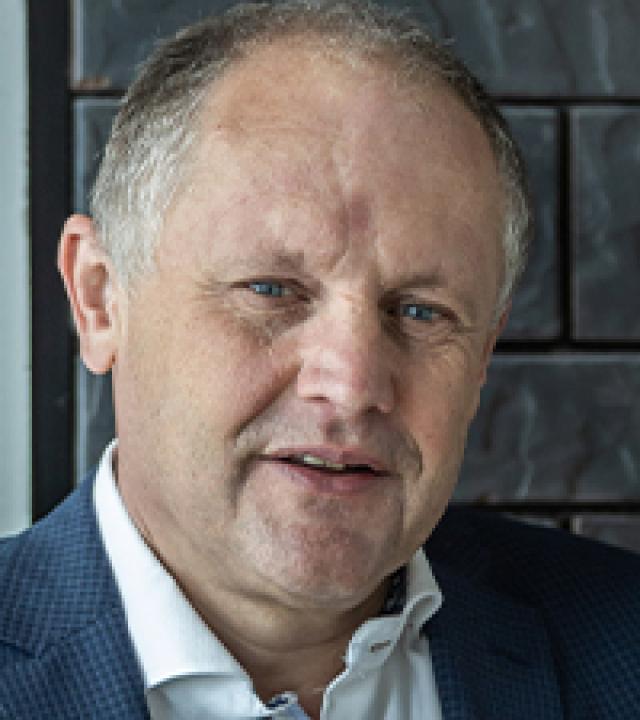 Arjan de Bruin
Metal processing, plastics processing, surface treatment, process industry, safety, maintenance & inspection, sensor processes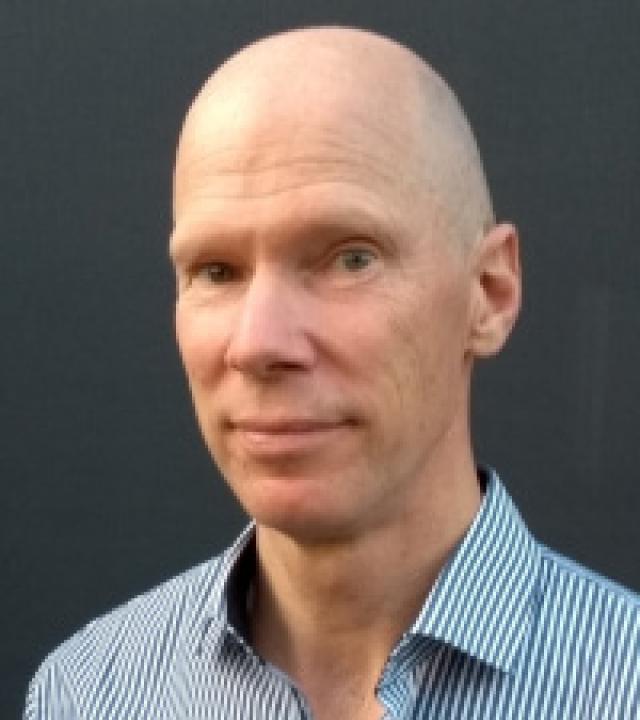 Guus Borst
High Tech Materials, Systems Engineering, 3D Printing, Space, (opto)Mechanics, Nanomaterials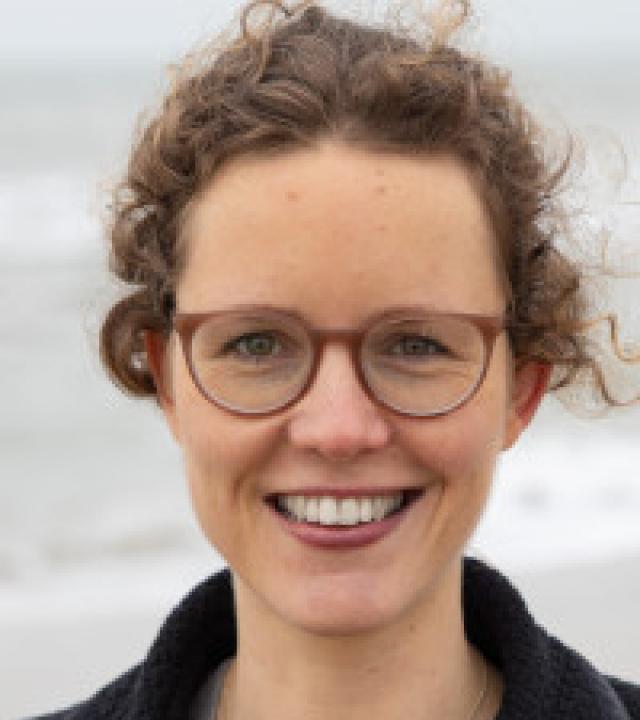 Marloes van Put
Product development High Tech industry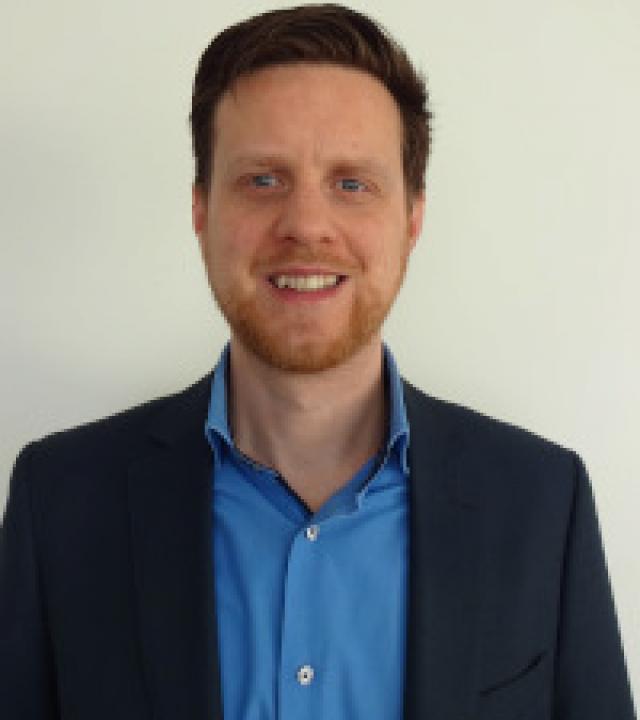 Matthijs van der Kooij
Aeronautics, ICT, Security, Smart Industry, Space, Systems Engineering​​​​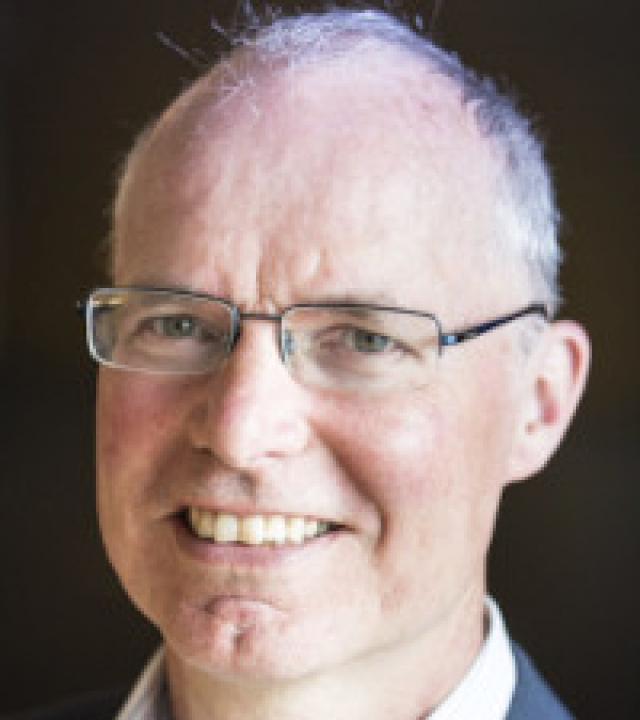 Paul Hieltjes
Advanced Instrumentation, Electronics, Embedded Systems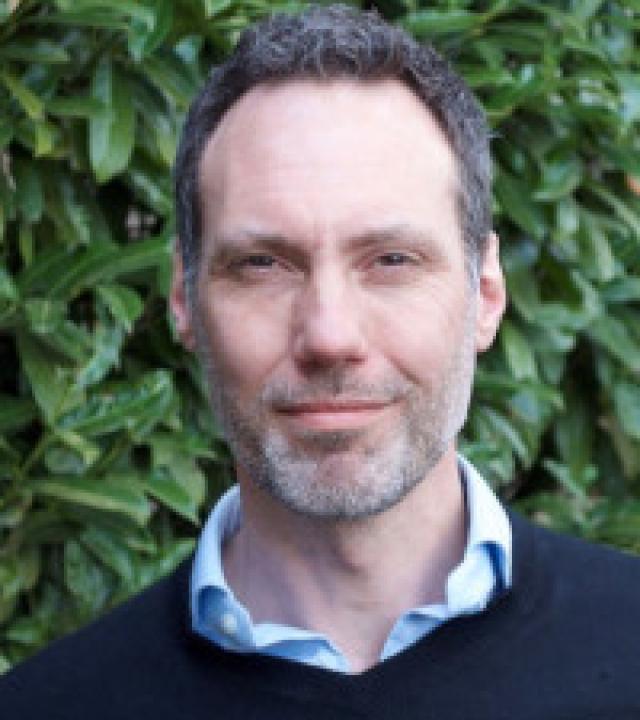 Xander Pieterse
Advanced Instrumentation, Electronics, Embedded Systems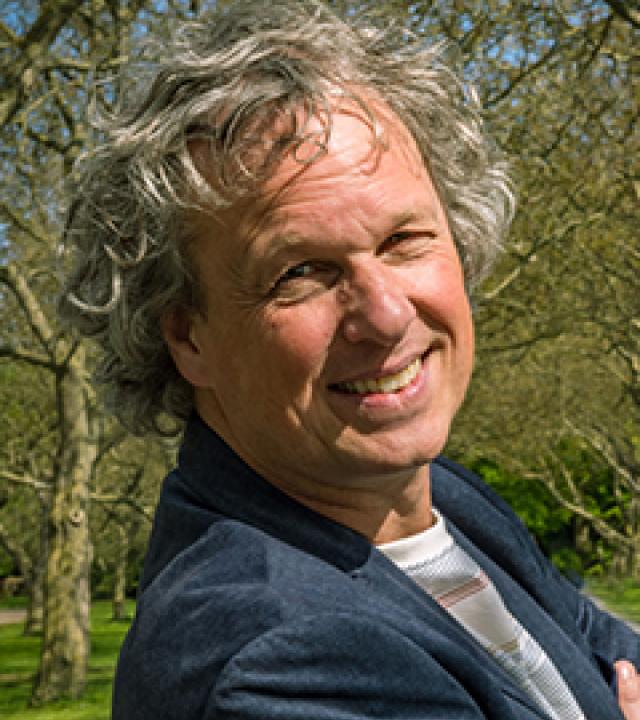 Erwin Dolmans
Electronics, High Tech Materials, Lighting, AgriFood / Greenhouse horticulture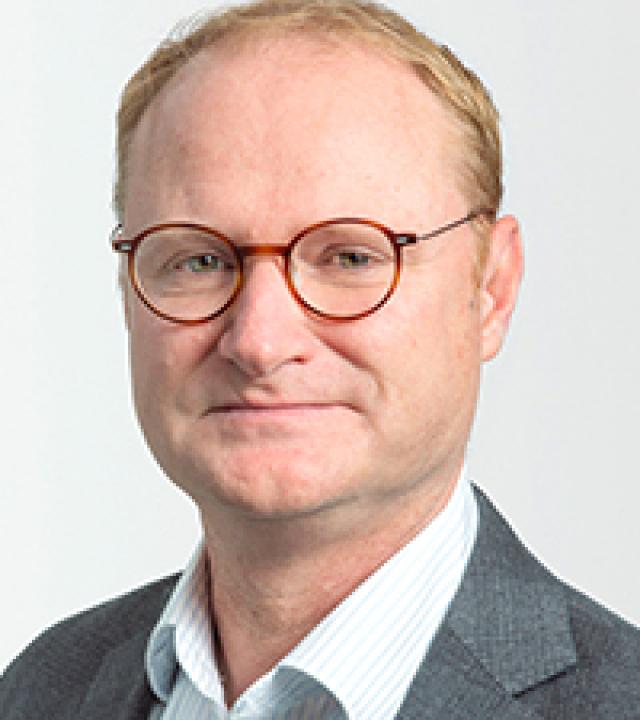 Dirk van Ledden
Agri Food/Food Process technology, Smart Industry, Print Technology, Engineering and Fabrication Technologies, Digital Technologies
Submit request
If you are an SME and want to make use of the MIT Innovation Broker Scheme, you can apply via this form (in Dutch).
Contact
For more information about the MIT Innovation Broker services or the MIT scheme in general, contact Petra Wicherink, the MIT Officer at Holland High Tech.
Current dossiers
What is going on in the ecosystem? Stay up-to-date with the latest developments in our top sector and discover the latest high tech applications and ongoing research.