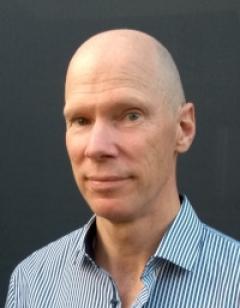 Guus Borst
Because of his practical background, being a Leiden instrument maker and mechatronics technician, and years of experience on the executive side of Airbus, Guus Borst is well able to see the possibilities and limitations of materials and products, and to estimate the costs involved in making and qualifying (aerospace) products.
Guidance on the industrialisation of production processes and new production technologies (3D printing), as well as systematic design choices and cost analyses, also belong to his expertise.
Because of his experience with what goes wrong in the production/testing phase and his curiosity about whether things can be done better, he became involved with the design and later the (opto-mechanical) system engineering of products. He also supervises the creative process of concepts that can be technically realised and have market potential.
Contact
CompanyAirbus Defence and Space Netherlands B.V.
Phone 071 5245 143
E-mail g.borst@airbusDS.nl
Markets /Technologies
High Tech Materials, Systems Engineering, 3D Printing, Space, (opto)Mechanica, nanomaterials
Submit your application
If you want to make use of the MIT Innovation Brokerage Scheme, you can submit an application using the form below.