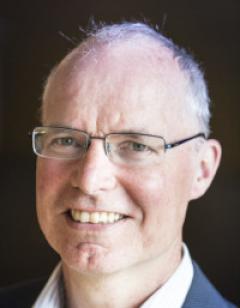 Paul Hieltjes
Paul Hieltjes has many years of experience in innovation and product development in the Advanced Instrumentation, Electronics and Embedded Systems sectors.
He supports entrepreneurs with knowledge of these technologies and markets and masters various innovation methods to achieve innovation and development of a product or company. The goal can be to make a new product market ready (TRL level), to determine a marketing strategy or to set up a cooperation.
Paul brings with him a broad network of high-tech companies and knowledge institutions for this purpose. But also in the implementation of growth strategies based on new products, markets and processes, he helps to set up a qualitatively strong internal organisation together.
Submit your application
If you want to make use of the MIT Innovation Brokerage Scheme, you can submit an application using the form below.