Advice on sustainable launch system
InnovationBroker Guus Borst has advised aerospace company Dawn Aerospace on the reusable launch system: Dawn Mk-III. This advice was about the 'attitude control' of the aircraft and the rocket so that the satellite enters the correct orbit around the earth. With his practical background and his insight into the technical and commercial possibilities of innovations, Guus Borst was the perfect fit for this request for help.
Intensive trajectory
In a short, but intensive process, Dawn Aerospace shared the plans and discussed them further with Guus during several sessions. In a joint session, the attitude control scenario - from launch to orbit injection (the moment the satellite is placed in the correct orbit) - was discussed. Contacts have also been made with possible users of the system as a test facility for microgravity experiments.
Watch this video of Dawn Aerospace successfully completing the first rocket-powered spaceplane flights with the Mk-II Aurora, laying the groundwork for future commercial operations.
Transport to and in space
Dawn Aerospace focuses on transport to and in space. At present, the rockets used to launch satellites are used only once or a few times. The mission of the company based in the Netherlands, New Zealand and the United States is to enable the next generation of space users to access and move in space in a more sustainable way. The company is developing a reusable launcher system; Dawn Mk-III, which will be used in New Zealand's South Island.
With the Mk-III, Dawn Aerospace offers the possibility to perform multiple satellite launches per day with a reusable launch system. Simply put, Dawn Aerospace will do that with an unmanned rocket plane instead of a rocket. The satellite, with its rocket motor for the second part of the launch trajectory, then emerges from the aircraft. The aircraft will return to Earth for reuse.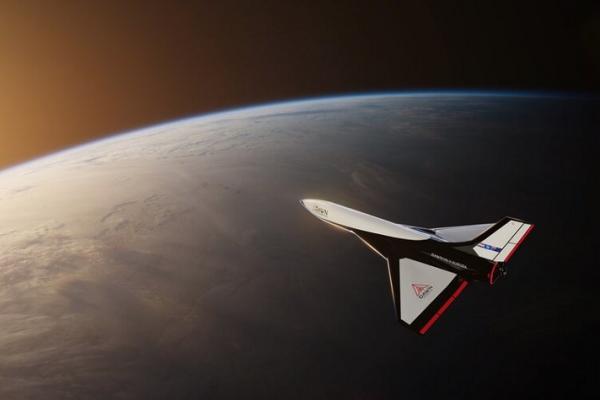 Photo: Dawn Aeorospace
Do you want free advice?
Interested in the free advice of an Innovation Broker? We are happy to help you! Contact Ronald van Es.
Digital Twin technology for new markets

Innovation brokers are committed to Innoflex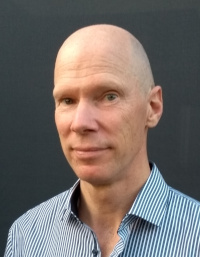 InnovationBroker Guus Borst
With his practical background as a Leiden instrument maker and mechatronics engineer, and his rich experience on the operational side of Airbus, Guus has a unique view on materials and products. He knows better than anyone what the possibilities and limitations are and can accurately estimate the costs of making and qualifying (space) products. He passionately guides the creative process of concepts that are not only technically feasible, but also have market potential. This makes Guus an indispensable force for any innovative project!