Value for the Dutch high tech industry
Infrastructure in Space is critical to innovation in economic, scientific, and societal fields of application. In view of this, space is a cross-sector activity in the context of the Dutch Top Sectors.
What we do as Holland High Tech
Holland High Tech supports the sector with funding for research and innovation, and by finding the right partners in the business community, and within government and knowledge institutions. This also contributes to the international perspective.
Space Road Map
Through active development programmes for space technologies and applications, the Dutch sector offers unique solutions to societal issues of global concern, such as climate and security. Holland High Tech's 2020-2030 Road Map outlines the space sector's agenda for the next decade. The Netherlands Space Office provides advisory input for the road map.
Space Road Map
HTSM Road Map Space 2020
Contact
Questions for the road map team?
Follow us on YouTube
Watch our videos on high tech innovations and collaborations. Subscribe to our YouTube channel.
Space road map team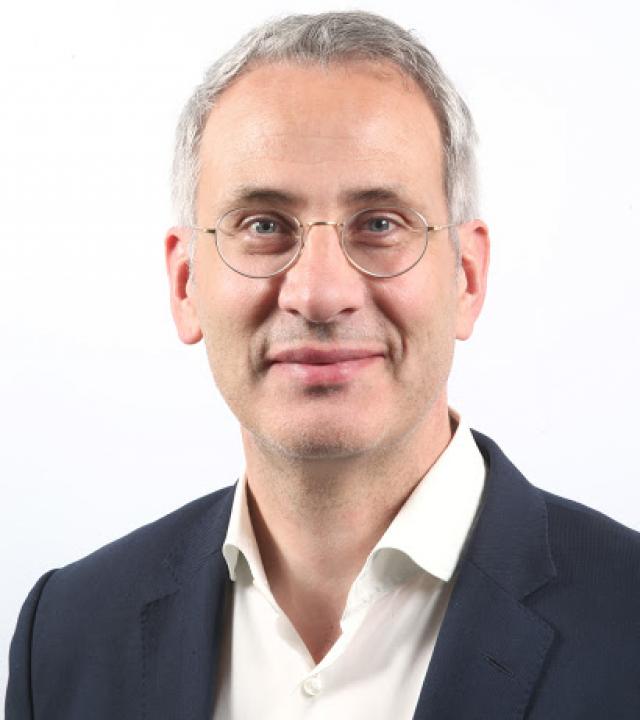 Rob
Postma (chair)
Airbus Defence and Space Netherlands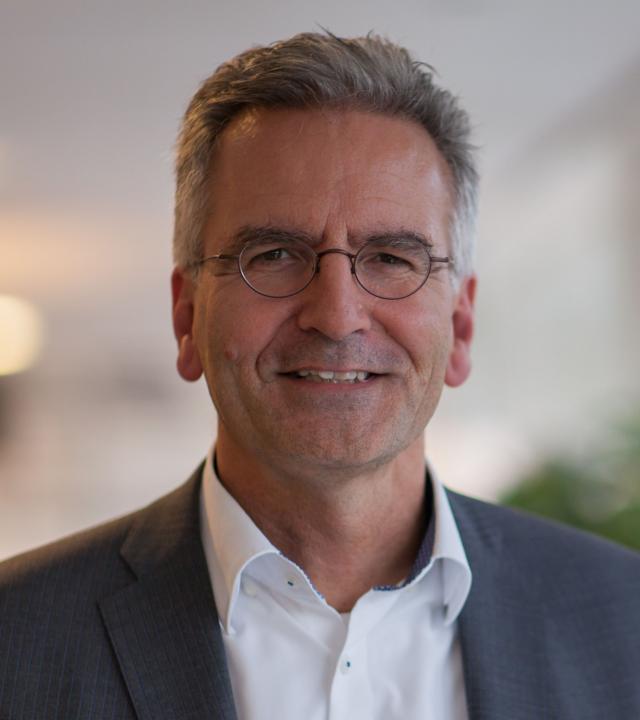 Peter
Dieleman
Koninklijke NLR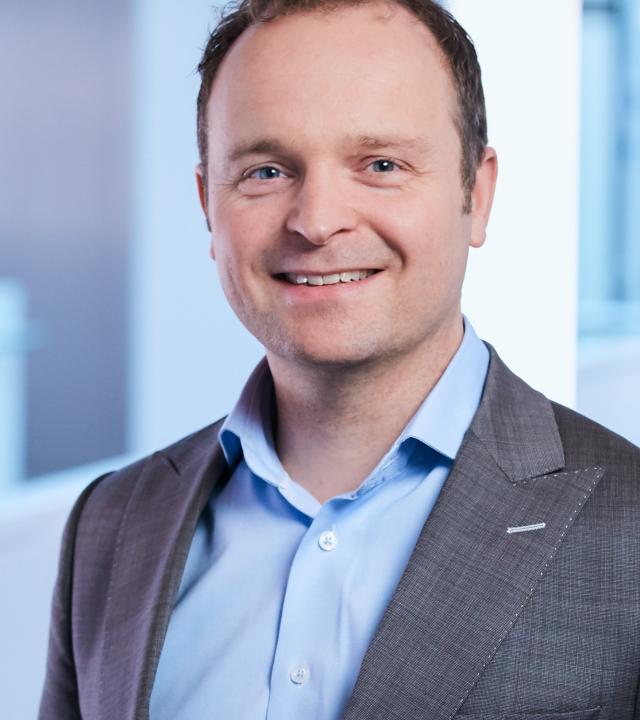 Kees
Buijsrogge
TNO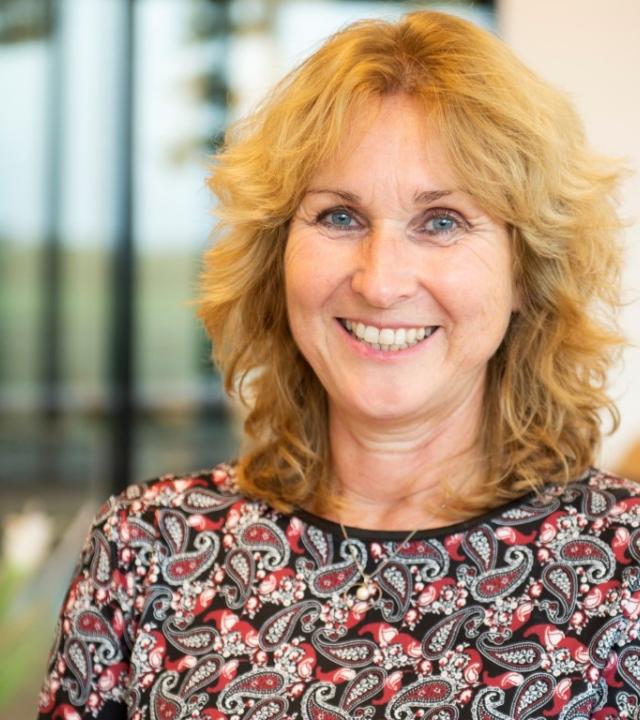 Ingrid
Houthuysen
TU Delft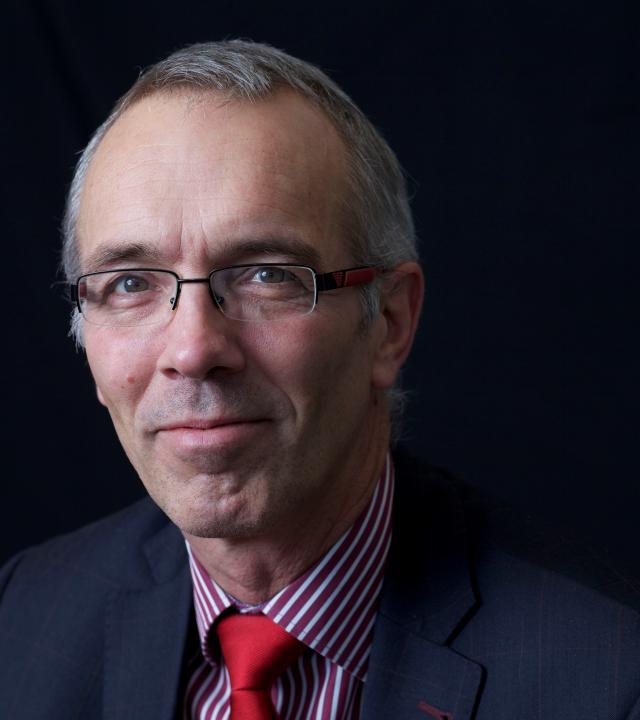 Sytze
Kampen
Airbus Defence and Space Netherlands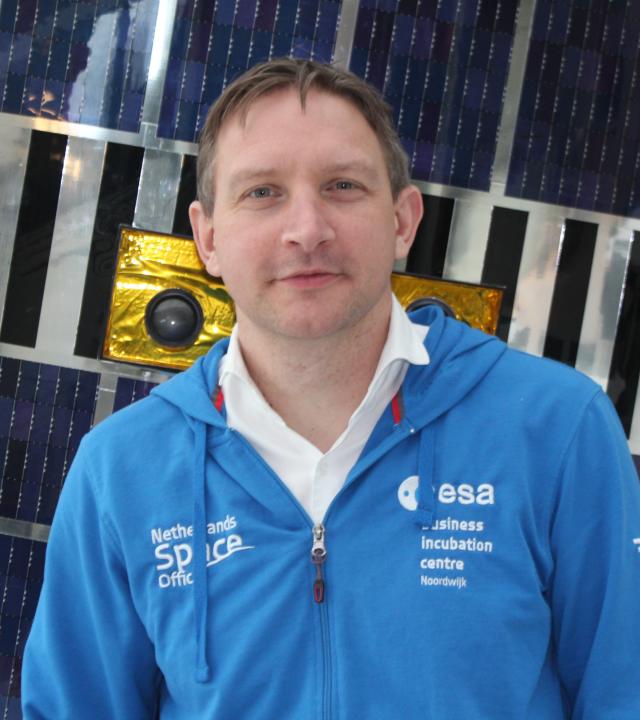 Martijn
Leinweber
SBIC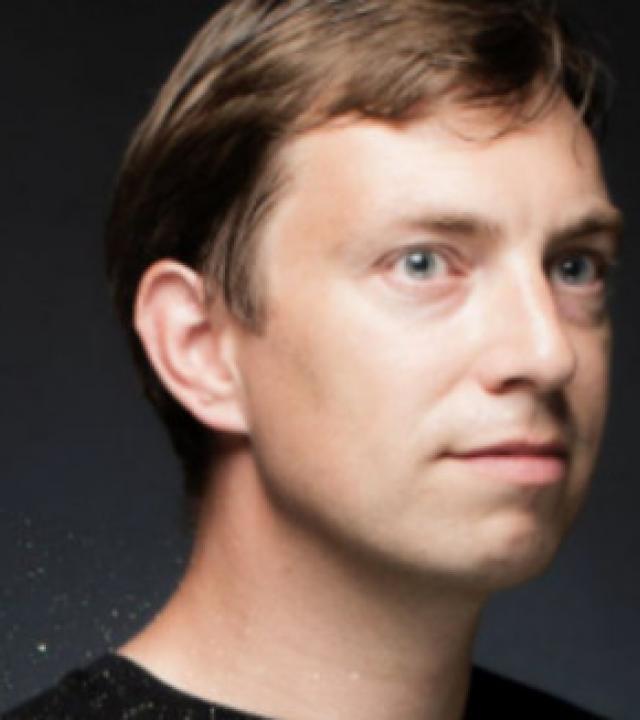 Jeroen
Rotteveel
ISISPACE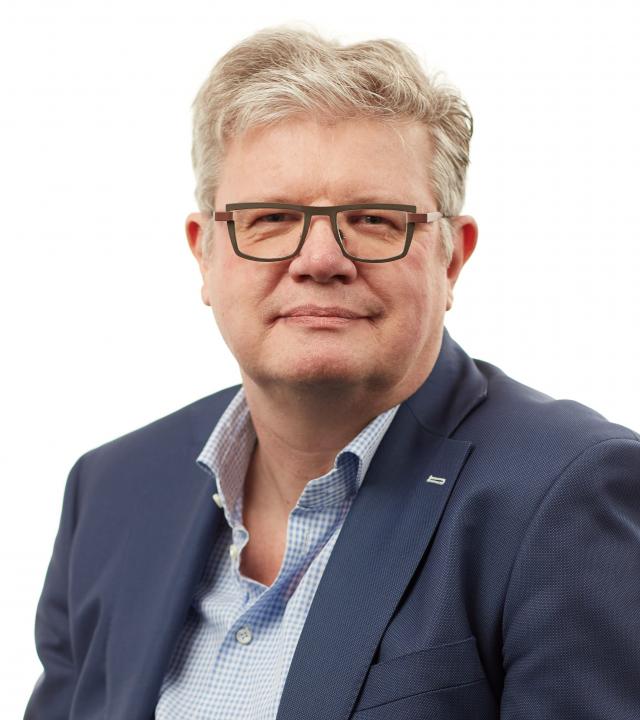 André
Bos
S[&]T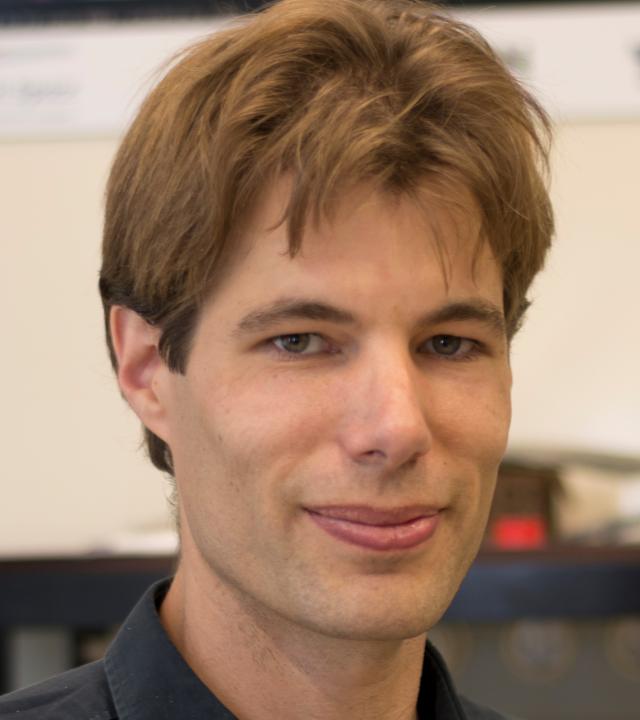 Aaldert
van Amerongen
SRON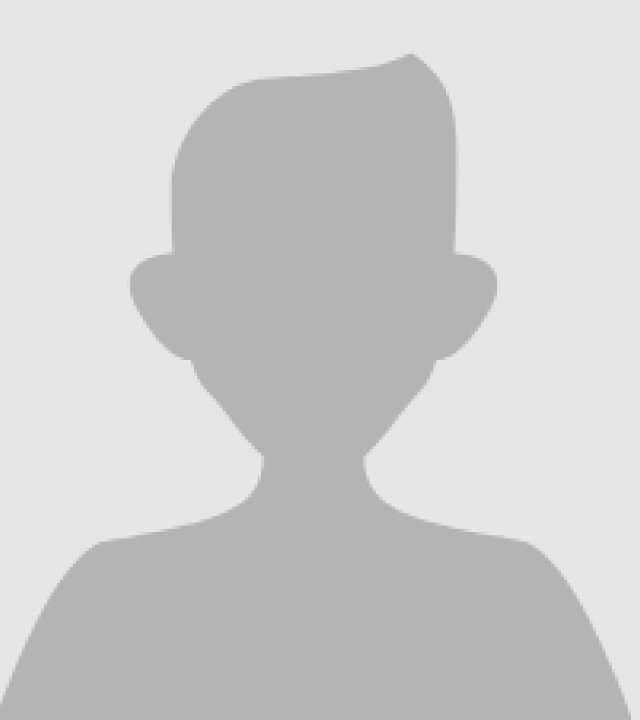 Tom
van Hoof
NWO TTW
Innovation
For the Netherlands, innovation is essential. We are working on smart technologies to address major societal challenges: Dutch solutions to global issues. Through technological innovation and with our unique knowledge, we as a country are acting to ensure security of work and income in the future. Holland High Tech increases the impact of innovation. Find out more about our themes and our (key) technologies.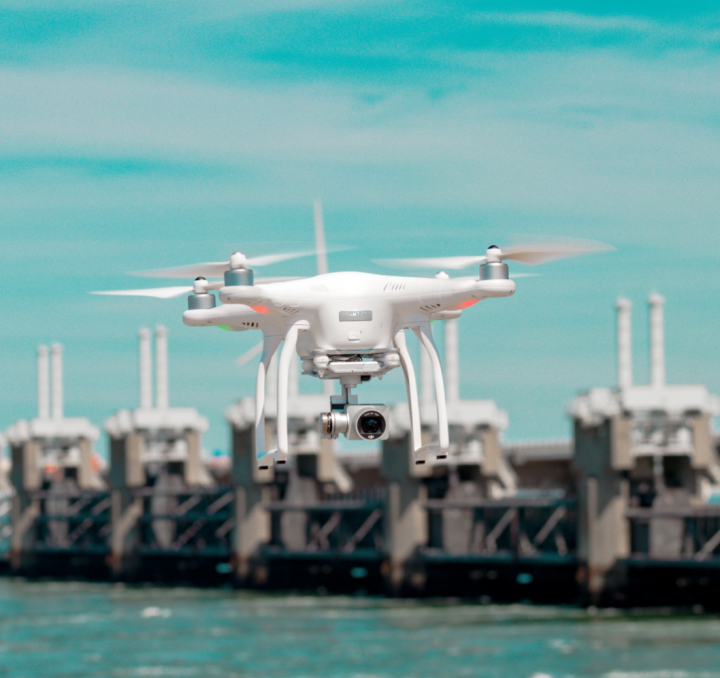 Current
dossiers
What is going on in the ecosystem? Stay up-to-date with the latest developments in our top sector and discover the latest high tech applications and ongoing research.